CRM Collectivities
The software for managing citizen relationships
City councils, general or regional councils, and local authorities in general address the ever-increasing demands of citizens on a daily basis. Municipalities, departments, and regions all need to enhance their reactiveness as well as the quality of their services to satisfy their citizens' requests.
E-DEAL Collectivities was designed to help achieve those objectives by providing a comprehensive range of services which are simple to implement: e-administration, teleservices, automated processes for requests, knowledge base, citizen portal, mobility, etc.
Enjeux
Improve services provided to citizens
Adapt to evolving uses
Simplify and optimize the work of agents
Automate protocol management
Analyze and promote the quality of public service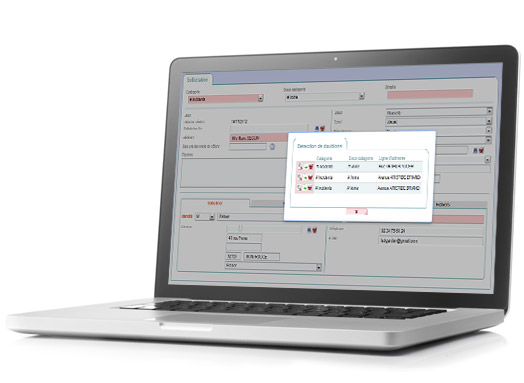 Attentive to users
E-DEAL Collectivities lets all requests (information, requests, reports) can be grouped into one unique CRM base, regardless of the means of communication used (in person, phone, mail or digital). These requests are processed by a central desk or redistributed to the dedicated busi-ness units. The answers offered follow a pre-defined validation circuit through to signature and sending.
Key points:
one single database of requests
automatic monitoring of response times
simplified management of requests covering the same subject
a knowledge base to guide what response can be provided
Integration of handling processes specific to each collectivity
Enregistrer
Enregistrer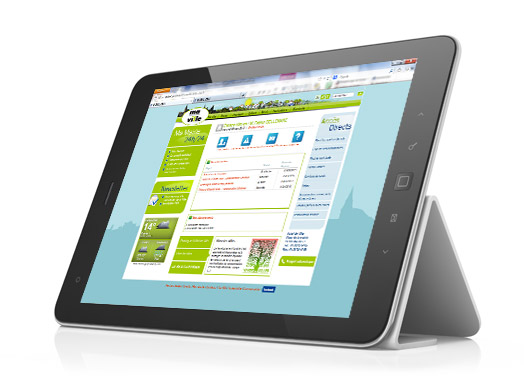 Online services available 24/7
The E-DEAL Collectivities portal enables citizens to access online processes easily: reports, copies of civil registrar, appointments, etc. After setting up a personal account, each user can follow the progress of these requests and answer any additional questions the collectivity may ask. Teleprocesses are automatically forwarded to the appropriate department to be processed.
Key points:
standard citizen portal directly integrated with the website of the collectivity
forms which can be freely adapted by the collectivity
integration in real-time with the CRM database
Enregistrer
Enregistrer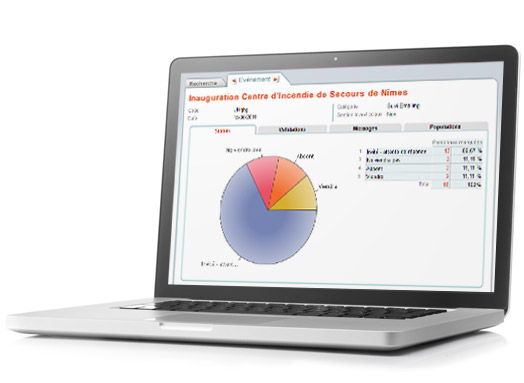 Simplified event coordination
E-DEAL Collectivities includes a module specifically designed to manage protocol and events. Thanks to its unique contact base of personalities and organizations, a simple targeting of the CRM base allows for precise definition of the guest list. Invitations are sent by mail or by e-mail, with the option of registering online. E-DEAL Collectivities generates follow-up documents and attendance summaries.
Key features:
unique p base, with management of multiple mandates
online registration for events
annual scheduling of events
attendance rates reporting and satisfaction surveys
Enregistrer
Enregistrer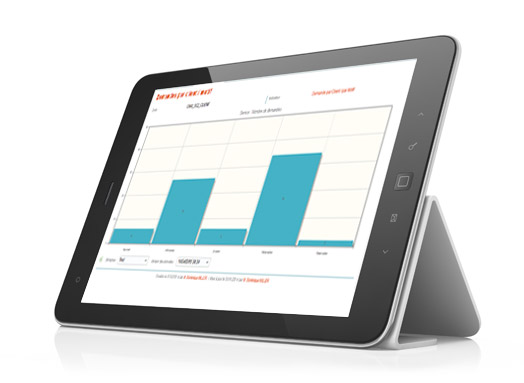 Clear and useful reporting
E-DEAL Collectivities helps you understand better the expectations of your citizens, how teleservices and e-administration can work to optimize the actions undertaken by local governments. The software calculates and automatically analyzes:
requests by quarter, by period or by typology,
average request completion time
total number of interventions before closing a request,
total number of reports pending.
Key features:
multi-dimensional analysis of requests
automatic quality monitoring
source of data for communications published by local government
Enregistrer
Enregistrer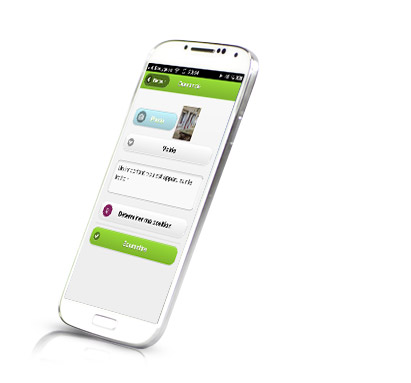 A portal to exchange easily with citizens
Via the E-DEAL Mobile portal, a citizen can report a problem, take a photo of it and geo-localize it in only a few seconds. The request is instantaneously transmitted to the collectivity for processing. The portal also provides access to newsletters and announcements about local events.
Key features:
user-friendly mobility solution
compatible with all types of smartphones or touch tablets
Natively connected to request management modules
can be integrated with the mobile site of the local government
Enregistrer
Enregistrer
Some references in this industry