News & Events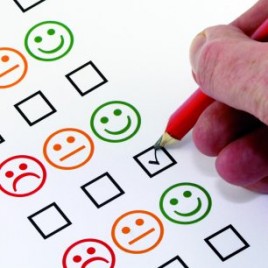 Webinar: How to improve the quality of your data with E-DEAL CRM
On April 9 2015, E-DEAL hosted a webinar to present all the features available in its E-DEAL CRM solution to help you improve the quality of your data. Enhancing productivity thanks to E-DEAL CRM data quality features ELIMINATE ...
Read more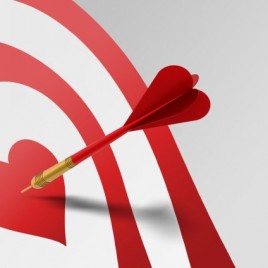 Webinar: E-DEAL CRM Winter 2015 New Features – Loyalty Engine
On March 5 2015, E-DEAL held a webinar to present another of the new Marketing features of the Winter 2015 version. Earn and burn loyalty score: a new feature of E-DEAL CRM Winter 2015 Did you know that acquiring new customers costs approximately ...
Read more
Ask for your access to the demo