CRM software by E-DEAL
The innovative solution for Customer Relationship Management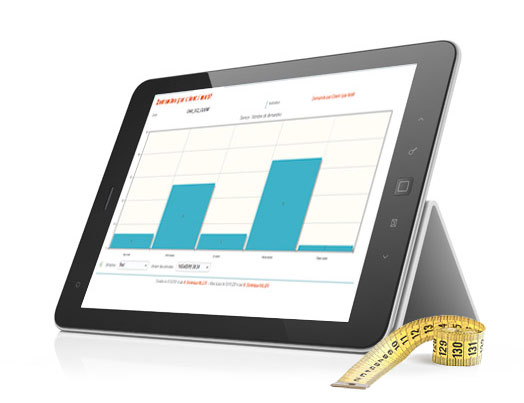 A comprehensive solution
A CRM software, scalable, versatile and customizable
E-DEAL CRM's modular design enables sales and marketing teams to build flexible, scalable and comprehensive customer relations.
Because the modules are flexible and complementary, the solution is implemented gradually in line with the development of the company's needs.
For more information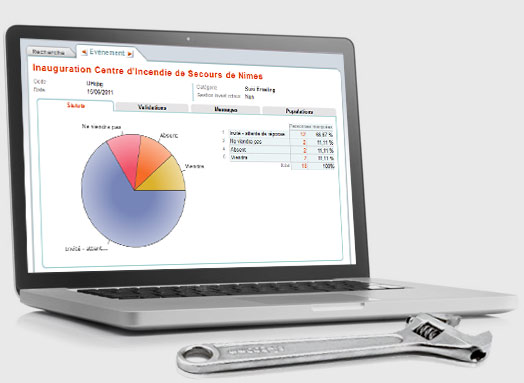 At the cutting edge of technology
The solution that integrates perfectly with the Information system
Today more than ever, the different business teams within a company need the IT department to provide them with reliable and effective solutions. By choosing E-DEAL CRM, these teams can access a solution that is:
responsive, supporting them on all their business trips,
robust, enabling them to focus on their activities,
tailor-made, meeting their specific expectations.
For more information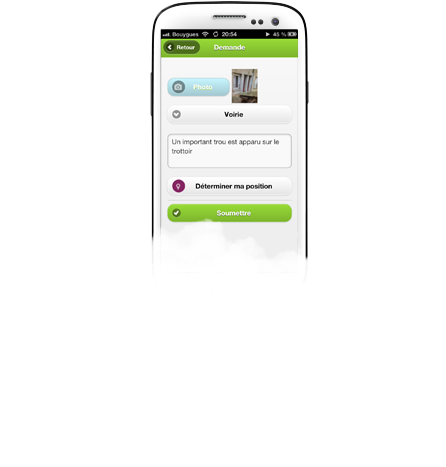 On-premise or SaaS
A CRM solution available in both SaaS and on-premise mode
Whether in the Cloud (SaaS) or on-premise (acquisition), the CRM software E-DEAL CRM offers you the same customer relationship management capabilities.
You are completely free to choose according to your resource constraints.
For more information

Partner technologies
E-DEAL CRM's technological partners
To ensure an effective and sustainable CRM solution, E-DEAL has partnered with the market's leading technological players.
Computer Telephony Integration (CTI), social CRM, data quality, decision-making, etc., the E-DEAL CRM solution is open to innovative solutions.
For more information