Choosing E-DEAL CRM is to choose continuous innovation
Customer relationship management changes quickly, as does usage and technology. Business teams are mobile and require in-field support. Social networks are assuming greater importance, marketing is individualized. Web standards are evolving, data security is a major issue, etc.
Every year, E-DEAL invests 30% of its sales revenue in Research and Development.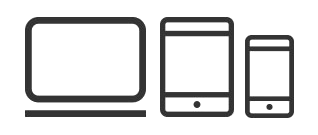 A responsive solution
E-DEAL CRM, a mobile and responsive CRM software
Mobile CRM and mobile applications, E-DEAL provides you all the tools you need to support your business teams in the field.
The design of the E-DEAL CRM software is ergonomically perfect for mobile use, irrespective of the terminal used, be it tablet or smartphone.
For more information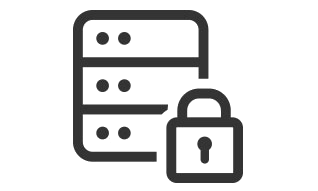 A robust technological environment
A standard, secure and scalable CRM
E-DEAL CRM complies with market standards. This guarantees our solution's portability and maintainability. Our CRM solution is compatible with all terminals, the vast majority of Internet browsers and the vast majority of systems.
Because data security is essential, E-DEAL CRM uses secure connections, connects to LDAP directories and uses Single Sign-On (SSO).
Lastly, your customer relationships evolve over time, as will your CRM solution. The J2EE architecture installed is both portable and scalable.
For more information 3D / Custom
3D / Custom technology for an ergonomic, simple and versatile CRM solution.
The E-DEAL CRM software is simple and intuitive, benefitting from E-DEAL 3D / Custom technology which provides a new user experience.
The company shares the same data whereas each of the company's profiles benefits from a customized solution. What better way to quickly and easily adopt the solution?
For more information
Ask for your access to the demo